Backed by six decades of Italian flair from our parent company, Aliva UK designs, manufactures and supplies bespoke façades, rainscreen cladding, insulated render and render only systems, paints, and polished plaster.
Flair, façades and fine finishes
We are a privately owned subsidiary of IVAS Group, with offices in Reading and London, and a network of sales managers throughout the UK.
We work in close partnership with our customers to ensure they get the most from our expert, end-to-end service, which combines highly-developed design skills with detailed technical knowledge.
It means that we follow through to a first-class finish on every architectural façade, insulated render or render-only project.
Latest News
Aliva UK has created seven façades in a striking palette of colours for an extensive new build schools project in Telford.
Read more
Aliva UK Twitter
Keep up to date with Aliva on Twitter for the very latest news, industry insight, and opinion.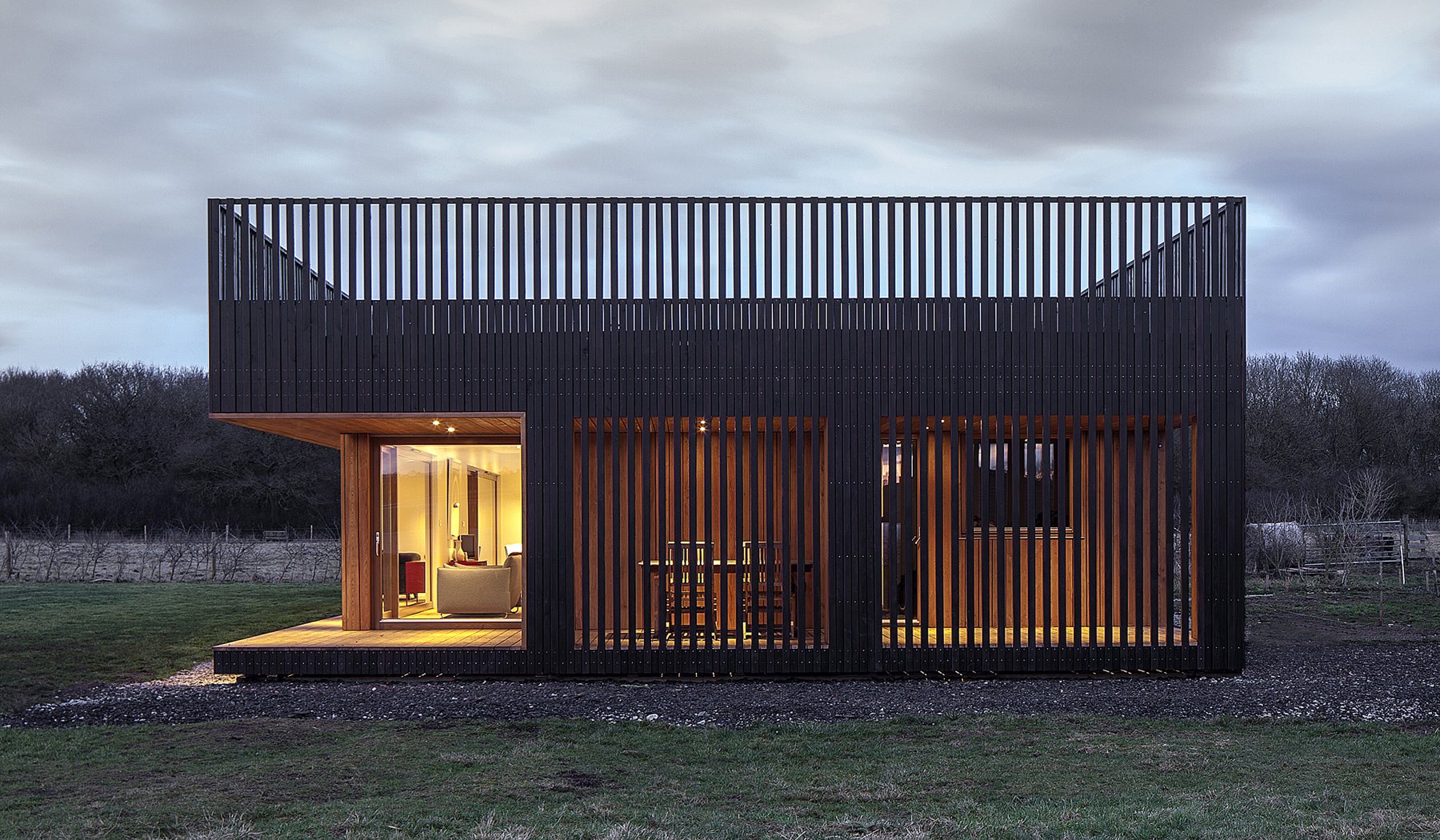 Aliva Insights
Welcome to Aliva Insights, a new blog dedicated to sharing expert advice, opinions and ideas on using facades and creative finishes to produce beautiful architecture.
You'll hear from the experienced team at Aliva UK on everything from the latest developments in facade and cladding design and technology, to finding the right finishes to create stunning interiors. There'll also be exclusive insights into some of the most exciting and innovative projects we've been working on.
Justin Price, Sales Director at Aliva UK, explains why architects shouldn't dismiss this flexible, cost-effective solution.
Passion for projects
Please look round our website to view the very best materials, finishes and projects from Aliva UK. Find out what customers and architects think of our passion for their projects. Call us on 01189 635900 or email us to discuss what we can do for you.